Shrimp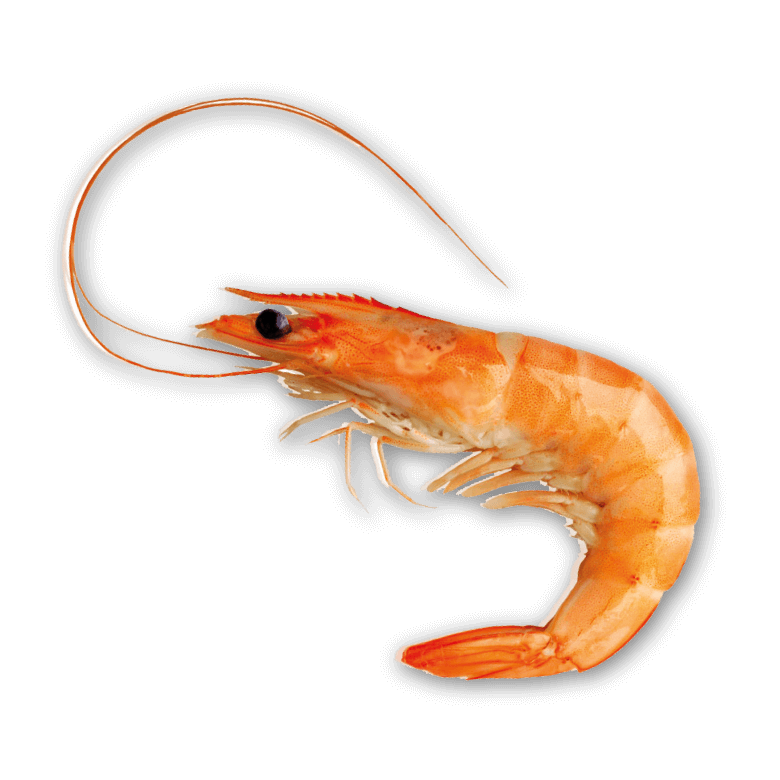 ---
Hake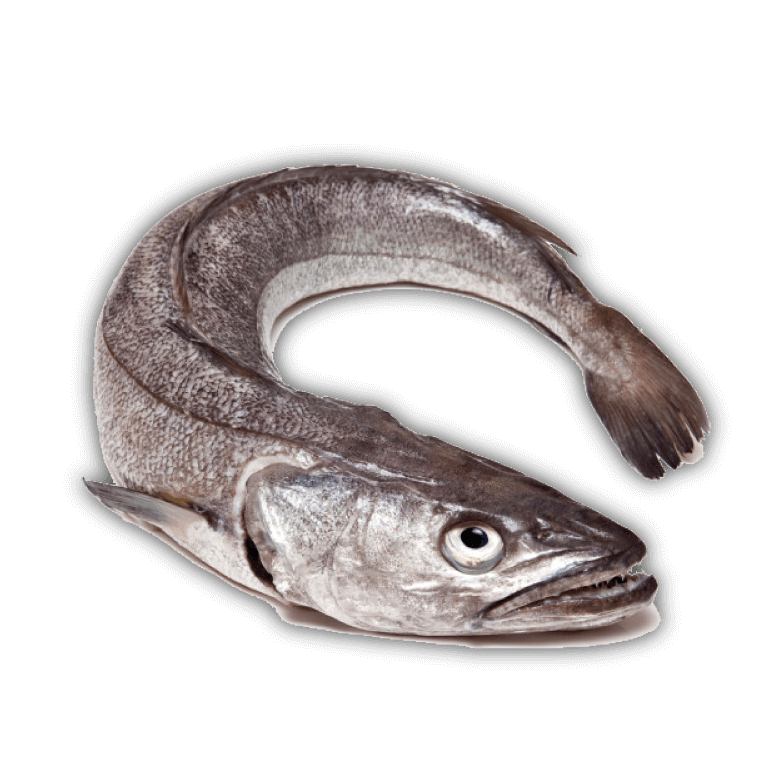 ---
Pink cuskeel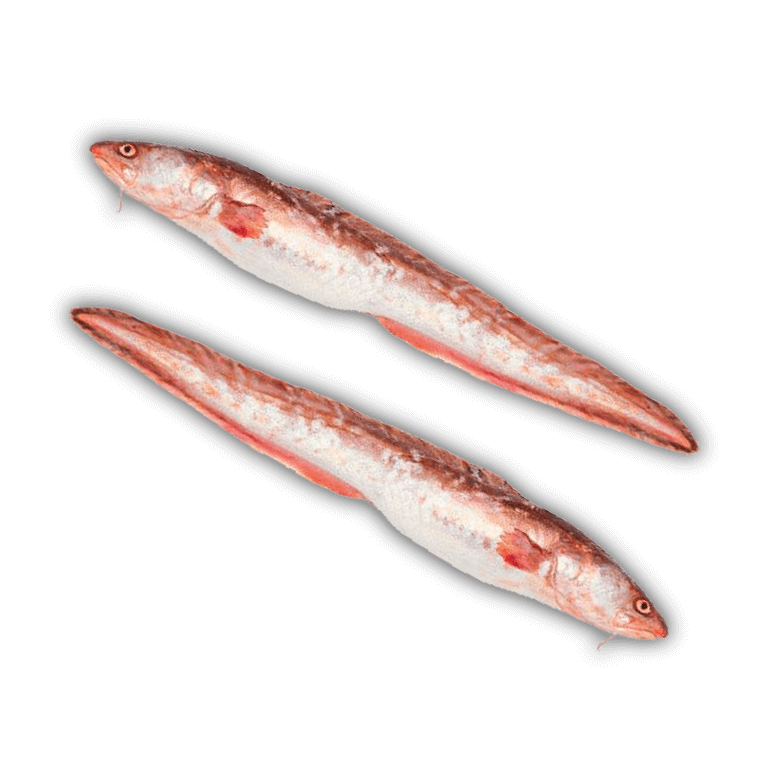 ---
Anchovy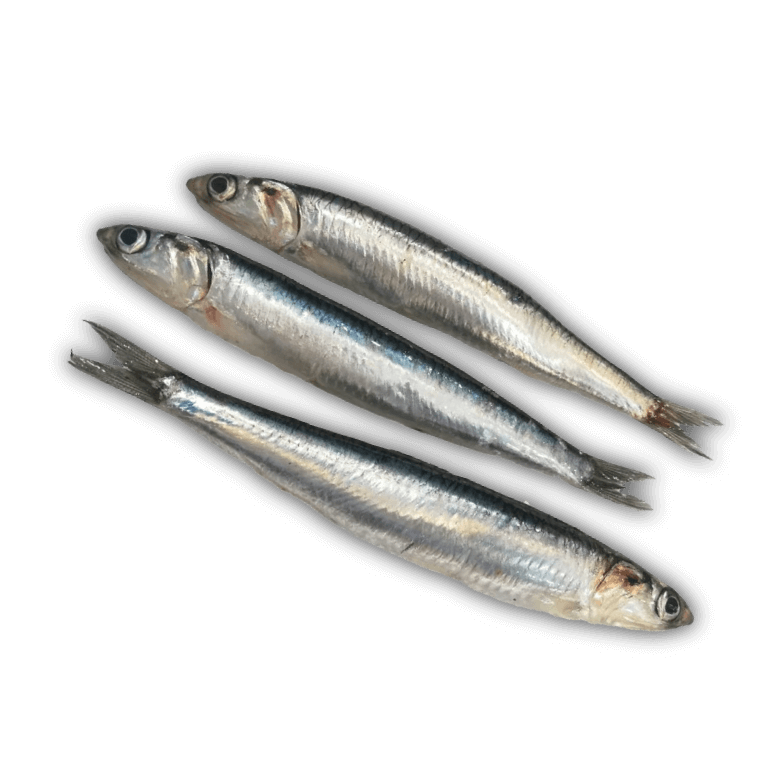 ---
Do you want to know all our products?
Catesur is a company created by two families that started writing their story in the port of Mar del Plata over 60 years ago.
Owners of three fishing vessels each, they started building the first premises in 2004 in the industrial park of the city.
Catesur is a company in constant development driven by the ability to capture diverse products and to be able to offer and satisfy what the market demands.
Constant development, quality and history
---
Catesur is a family-owned business in constant evolution, driven by two main forces: the ABILITY to catch different species, meeting the market's needs; and the PASSION to always offer maximum quality, looking out to new horizons, and keeping its work values and persistency as alive as they were 60 years ago.
---